travellers' choice 2016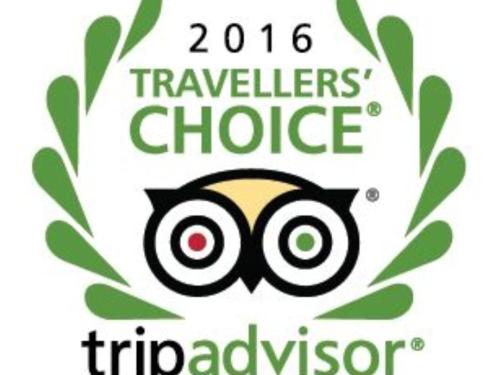 We are proud to announce that hotel alta las palomas received the travellers choice award from tripadvisor and has been shortlisted as one of the best 25 small hotels of Costa Rica.
tripadvisor has highlighted the world's top properties based on millions of reviews and opinions collected in a single year (2015) from travellers around the globe. winners were identified in the categories of top hotels, bargain, b&bs and inns, luxury, service and small hotels. the hallmarks of travellers' choice winners are remarkable service, quality and value.
additionally, hotel alta las palomas has been rated as the top hotel for the San Jose metro area on tripadvisor.
"...We congratulate Hotel Alta Las Palomas for winning a Travellers' Choice Small Hotel awards", said Barbara Messing, chief marketing officer for TripAdvisor. "As travellers consider where to book their next trip, they should be sure to check out these award-winners that have already delighted millions of members of the TripAdvisor community..."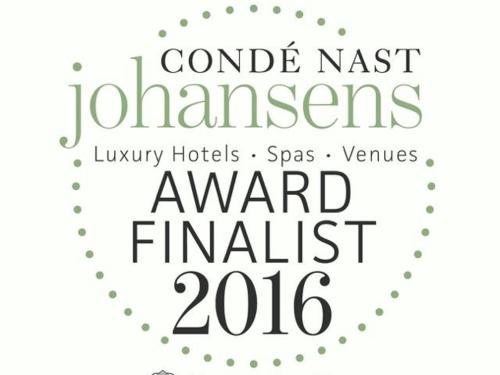 Earlier this year, hotel alta las palomas was also nominated as one of the top 3 urban hotel of North America, Caribbean and Central America by the renowned luxury travel site, conde nast johensens.