Hotel alta las palomas (Nature Air Group) is creating local job opportunities in all departments including operations, maintenance, food & beverage and administration. We are committed to creating a diverse environment and proud to be an equal opportunity employer. All qualified applicants will receive consideration for employment without regard to race, color, religion, gender, gender identity or expression, sexual orientation, national origin, genetics, disability or age.
Experienced Receptionist
Responsible for providing a friendly, welcoming and efficient service to all hotel guests, in line with the hotel alta las palomas' vision and values on customer satisfaction.
Undertake front of house duties, including meeting, greeting and attending to the needs of guests, to ensure a superb customer service experience.
To build a good rapport with all guests and resolve any complaints/issues quickly to maintain high quality customer service.
To deal with guest requests to ensure a comfortable and pleasant stay.
Experienced Waiter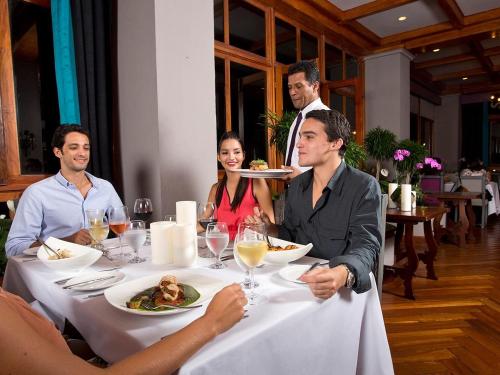 Responsible for providing a friendly, profesinal, welcoming, efficient and swift service to all restaurant guests, in line with la luz restaurant & bar's vision and values.
Greets guests and presents them with the menu.
Informs guests about the special items for the day and menu changes if any.
Suggest food and beverages to the guest and also try to upsell.
Enter food and beverage orders from the guest on Point of sale ( POS ) system.
F&B Manager: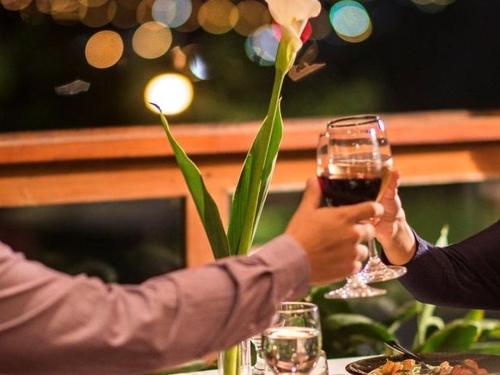 Manage all F&B day-to-day operations within budgeted guidelines and to the highest standards
Preserve excellent levels of internal and external customer service. Engage with every customer to at least introduce himself/ herself and check on level of satisfaction.
Identify customers needs and respond proactively to all of their concerns to avoid escalation of discomfort from clients.
Plan and manager social and corporate events
Did not find your ideal job? We might have more openings
Contact us!