⚡️ flash sale - flash sale - flash sale ⚡️
Reserve a deluxe room from $180+taxes per night instead of $180, with 24 hours of anticipation.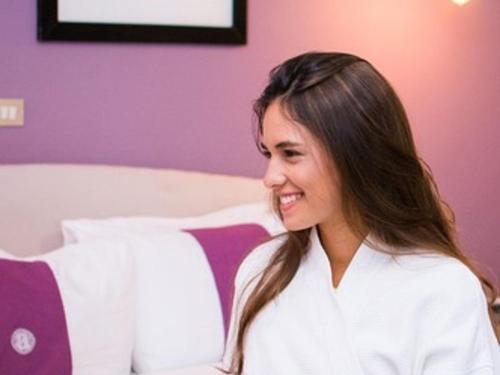 free upgrade to suite at check-in depending on availability
full breakfast included
price is per night for 1 or 2 people
instant confirmation - use button below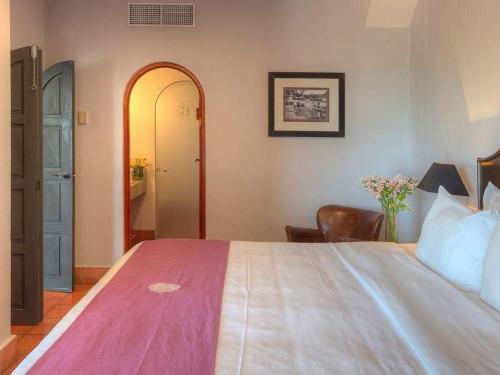 Conditions apply:
online deal must be booked on our reservation's page
cannot be combined with other offers.
valid on certain dates only (see reservation's page)
reservation must be fully prepaid at the time of reservation.
special offer is not refundable.
Instant confirmation - online bookings only