Your romantic night includes
1 night in a deluxe room
free wine and tapas at 6pm
a live music show*
a 3 course dinner for 2 at la luz restaurant or on your room balcony.
romantic turndown service
a full breakfast
a delivered invitation to your special half (within greater San Jose region)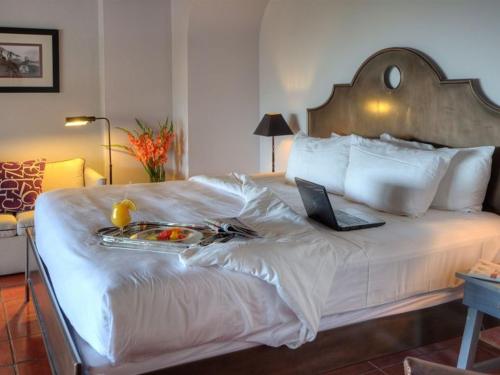 Conditions apply:
$215 plus taxes for one night for 2 guests in a deluxe room
$135 for stays of 1 night (without dinner) or to add a night
(*check show's schedule to include live music)
one offer per stay.
cannot be combined with other offers.
not available on the 24th and 31st of december.
reservation must be prepaid at the time of reservation.
this special offer is not refundable.
Promo code "rnp"

Request for a romantic night (rnp)


*We will check availability and get back to you as soon as possible. to confirm your reservation, we will require your payments details.