romantic night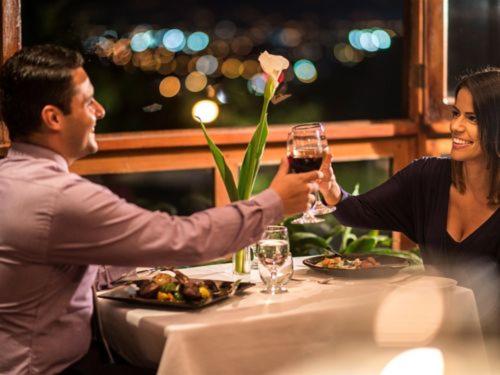 a night at the alta hotel with that special person. come for free wine and tapas at 6pm, a live music show, a 3 course dinner, romantic turndown service, and a full breakfast. we can deliver an invite to your special half at home or at their office.
MORE INFO
Flamenco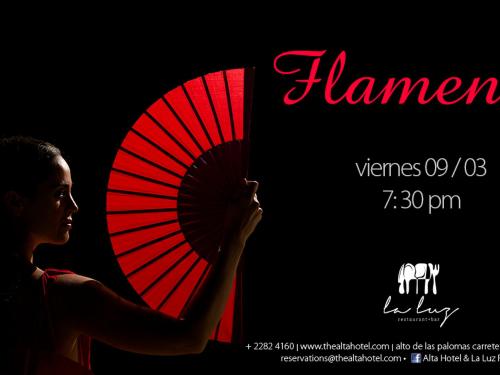 when: friday, march 9th, 2018
time: 7:30 pm
where: Hotel Alta Las Palomas, La Luz Restaurant

reservations at: +506 2282.4160
guitar event "la magia de seis cuerdas"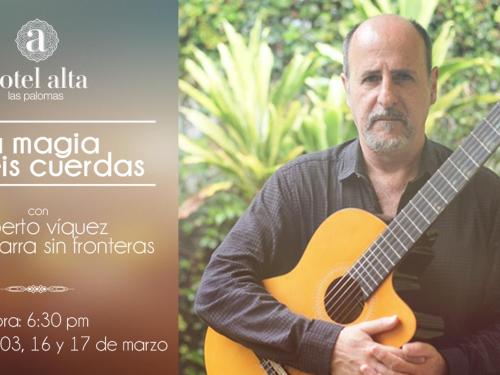 with: Roberto Víquez
when: friday, march 16th, 2018
saturday, march 17th, 2018
time: 6:30 pm
where: Hotel Alta Las Palomas, La Luz Restaurant

reservations at: +506 2282.4160
Saxophone event
with: Daniel Morera
when: friday, march 23th, 2018
time: 7:30 pm
where: Hotel Alta Las Palomas, La Luz Restaurant

reservations at: +506 2282.4160
Sasha Campbell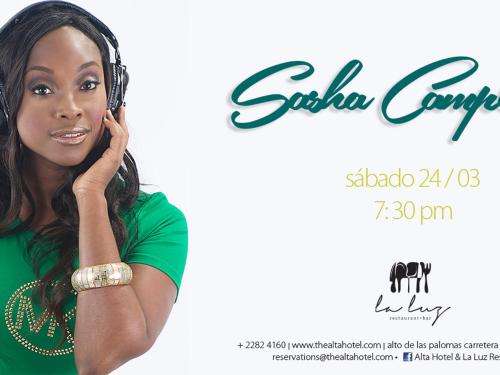 when: saturday, march 24th, 2018
time: 7:30 pm
where: Hotel Alta Las Palomas, La Luz Restaurant

reservations at: +506 2282.4160
guitar event with Elvis Porras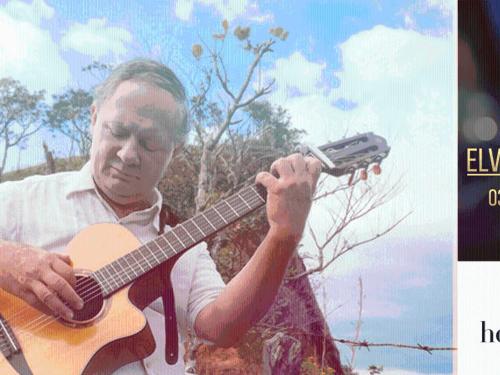 when: saturday, march 3rd, 2018
time: 6:00 pm
where: Hotel Alta Las Palomas, La Luz Restaurant

reservations at: +506 2282.4160